Word of War
My most recent thriller is now available to purchase in Large Paperback (£9.99, 422pp) and eBook (£5.99) on Amazon.co.uk, etc.
In Word of War, you'll fly through the night into the maelstrom of the 'Arab Spring' uprising in Libya with super-secret E Squadron SAS, protecting MI6 officials and later a feisty front-line journalist who is out to prove herself on a shocking and revealing mission that is a nerve-shredding journey to hell and back. Read the opening sequence now here.
---
My other recent bestsellers President Down and Some Unholy War are also now available as e-books. Click on the book jacket links to purchase on Amazon today!
It's a dangerous world out there and it's been my job over the years to take you the reader to some deadly and fascinating places in my thrillers. I hope you've enjoyed the helter-skelter journeys and will continue to do so for years to come.
What a privilege it's been to share some of my experiences with you and to let you meet a variety of characters, many of whom have been inspired by real people, or are composites of those I have met.
---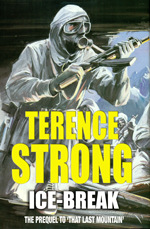 Don't miss my FREE Short Story: 'Ice-Break' you can read it here, a fictional story based on a real-life incident and is a prequel to the thriller That Last Mountain.
Browse the Titles page where you will find first chapter downloads and links to buy online. Titles also available from all good booksellers – find your local bookseller here.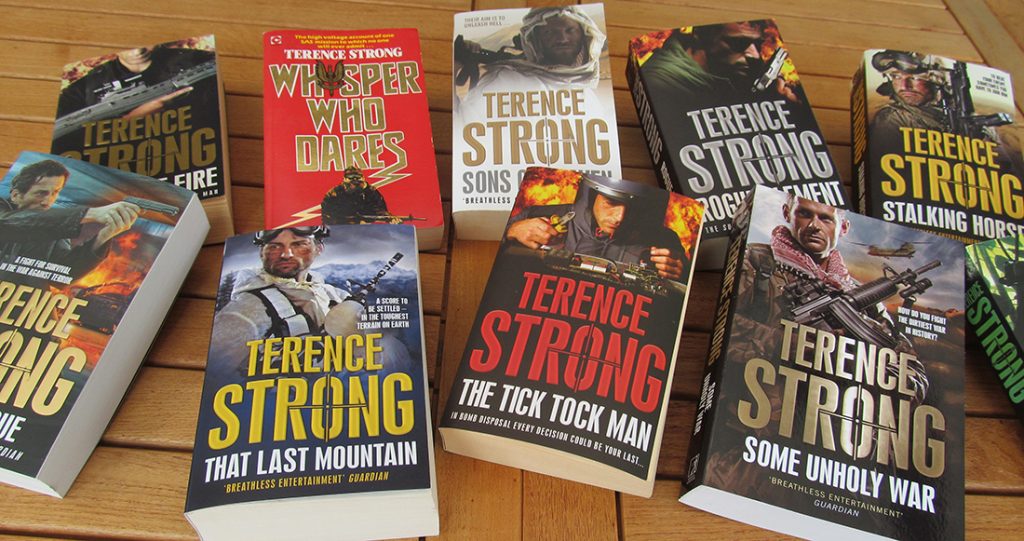 ---
An interview with Terence Strong – the man behind the books.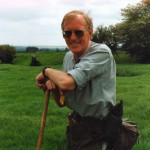 FOLLOW ME ON FACEBOOK AND TWITTER