British Prime Minister David Cameron claimed in triumph that he had agreed a "new settlement" with the European Union.
But how does that Brussels deal actually square with his original declared aims of what he wanted for the United Kingdom?
Closer Political Union
The UK wanted explicit exemption from the EU's commitment to ever-closer integration of all nations into a single federal European state.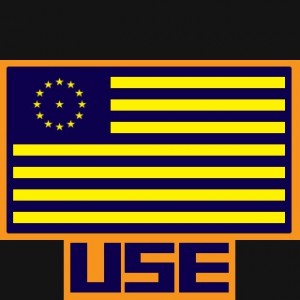 The UK got an unqualified and undefined promise that "the United Kingdom…is not committed to further political integration in the European Union. References to ever-closer union do not apply to the United Kingdom."
Previous acts of integration remain and are irreversible.
Economic Governance
The UK wanted guaranteed protection for the City of London from any disadvantaging decisions made by the 'Eurozone' countries, which was considered by Chancellor George Osborne to be a crucial issue.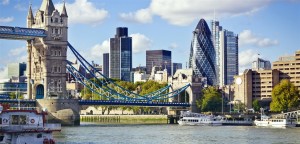 The UK got a vague promise to ensure "the coexistence between two different perspectives." Britain can delay some decisions by the 19 Eurozone nations and force a summit discussion between all 28 national leaders. But the UK has no veto.
Welfare
The UK wanted EU migrants to be banned from claiming in-work benefits (until they had contributed to the welfare system) for four years – effectively an "emergency brake" that could be applied for up to the next13 years.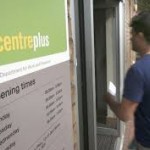 The UK got permission to apply that brake for only the next 7 years. It cannot affect those already in the UK and cannot be introduced until late 2017.
Child Benefit
The UK wanted to implement the Tory manifesto pledge to end child benefit to EU workers who leave their children back in their native country. This currently applies to only some 40,000 families.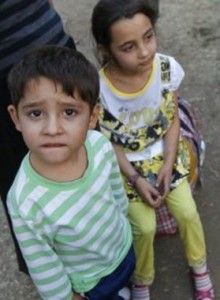 The UK got agreement vaguely to adjust payments only to new migrants that will be linked to their cost-of-living back in their home nation. This will only start to apply to workers already here from 2020.
This item was written for the independent
TWITTER ACCOUNT
Free Britannia @Free_Britannia
'Be informed'